News and Updates
Daily E-Quote
What if you could both give and receive love without having to be motivated by unhappiness?
— Gurudevi Nirmalananda
Svaroopa® Yoga — Healing, Transformation & Illumination
Slower yoga, consciously aligned to provide spinal decompression, gives you profound healing, amazing transformation and the experience of inner illumination. You really can have it all.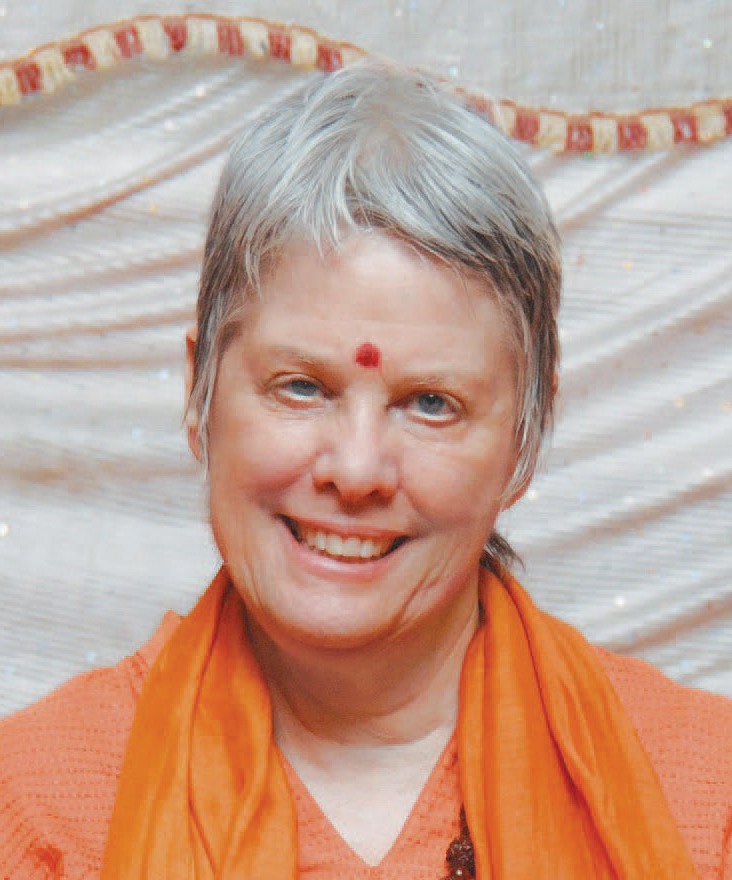 QUOTES FROM SWAMI NIRMALANANDA SARASWATI