Daily E-Quote
When you invoke a breakthrough, you call on a greater power than you currently possess, to be uplifted by Grace.  It is this Svaroopa® yoga's specialty.
— Gurudevi Nirmalananda
Svaroopa® Yoga — Healing, Transformation & Illumination
Slower yoga, consciously aligned to provide spinal decompression, gives you profound healing, amazing transformation and the experience of inner illumination. You really can have it all.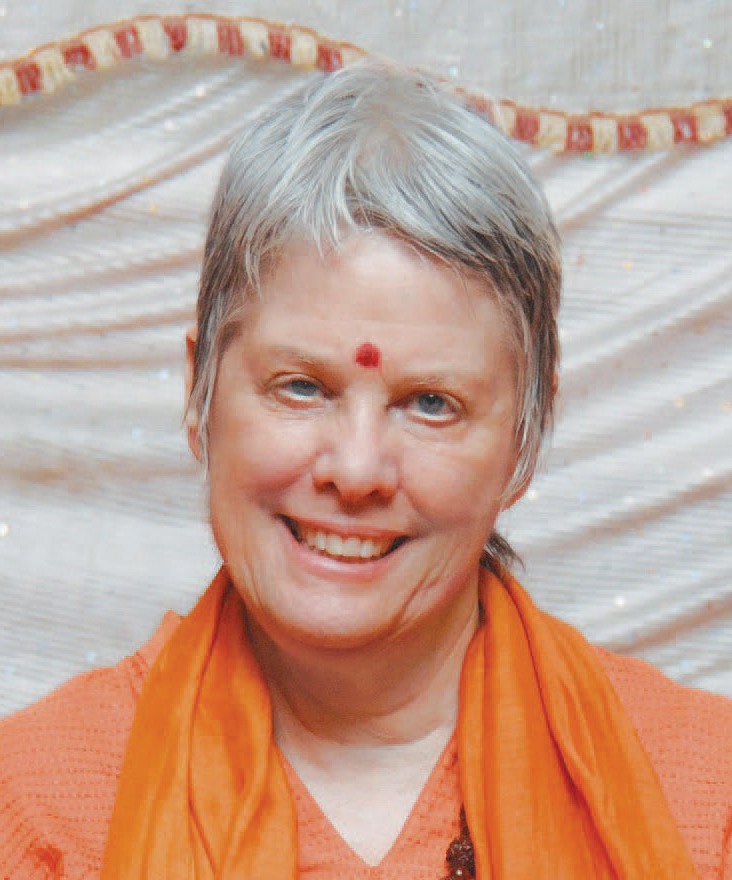 QUOTES FROM SWAMI NIRMALANANDA SARASWATI