Daily E-Quote
No matter where I am located, I'm delighted by it. No matter who I encounter, the intricacies of a conversation fascinate me. I see the multi-dimensionality of Consciousness present in every moment.
— Gurudevi Nirmalananda
Subscribe to our emails here.
Svaroopa® Yoga — Healing, Transformation & Illumination
Slower yoga, consciously aligned to provide spinal decompression, gives you profound healing, amazing transformation and the experience of inner illumination. You really can have it all.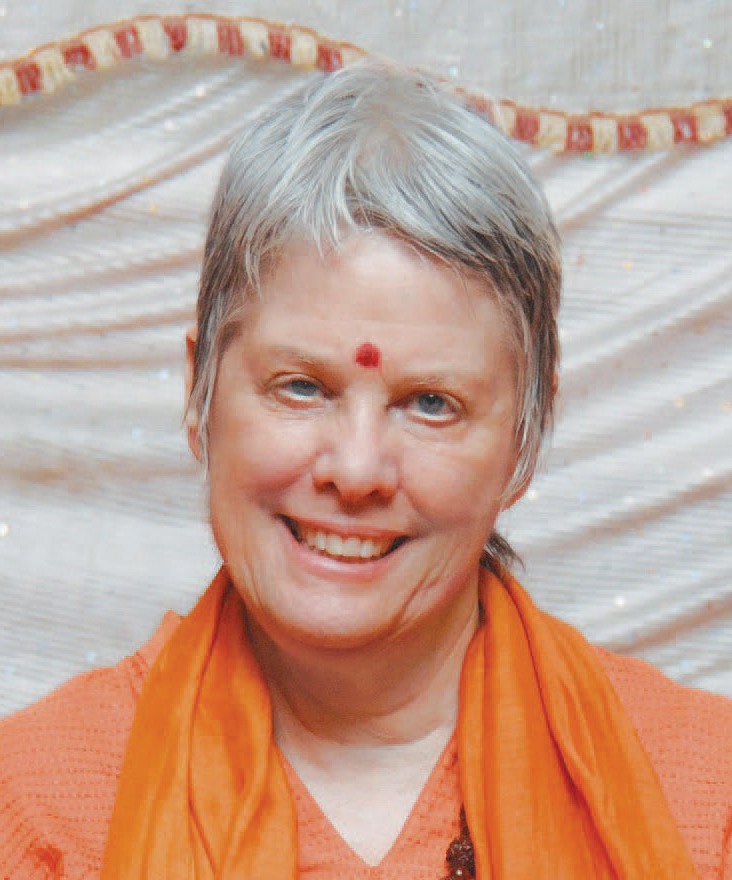 QUOTES FROM SWAMI NIRMALANANDA SARASWATI