Daily E-Quote
I classify yoga and meditation as intoxicants.
The bliss of Consciousness is the best intoxicant there is! 
— Gurudevi Nirmalananda
Subscribe to our emails here.
Svaroopa® Yoga — Healing, Transformation & Illumination
Slower yoga, consciously aligned to provide spinal decompression, gives you profound healing, amazing transformation and the experience of inner illumination. You really can have it all.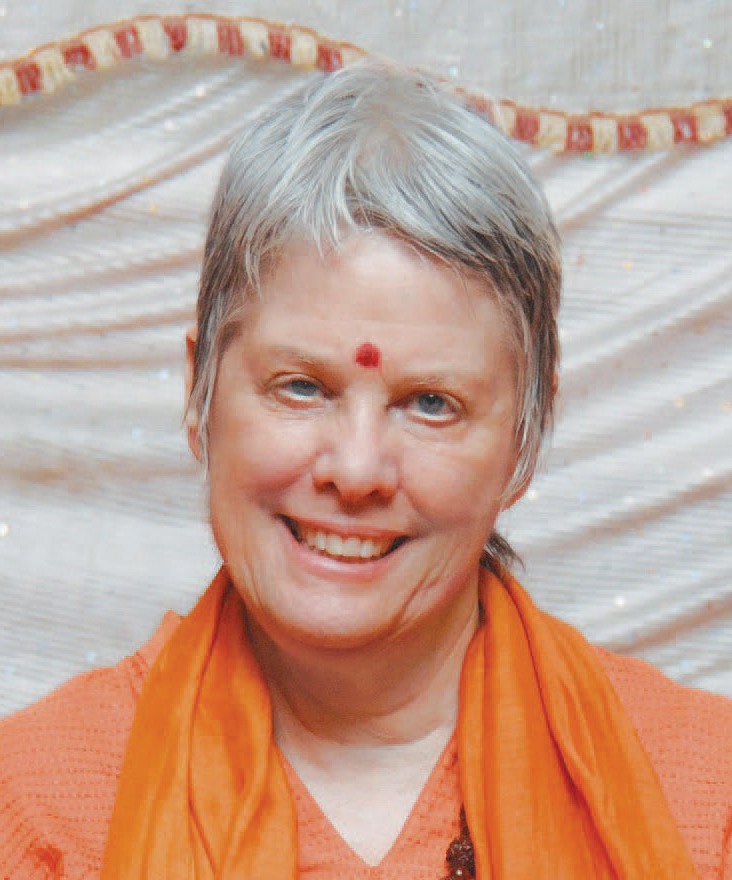 QUOTES FROM SWAMI NIRMALANANDA SARASWATI