News and Updates
Daily E-Quote
In meditation, you discover the eternal, infinite, blissful reality within, which is your own Self, who you really are.
— Gurudevi Nirmalananda
Subscribe to our emails here.
Svaroopa® Yoga — Healing, Transformation & Illumination
Slower yoga, consciously aligned to provide spinal decompression, gives you profound healing, amazing transformation and the experience of inner illumination. You really can have it all.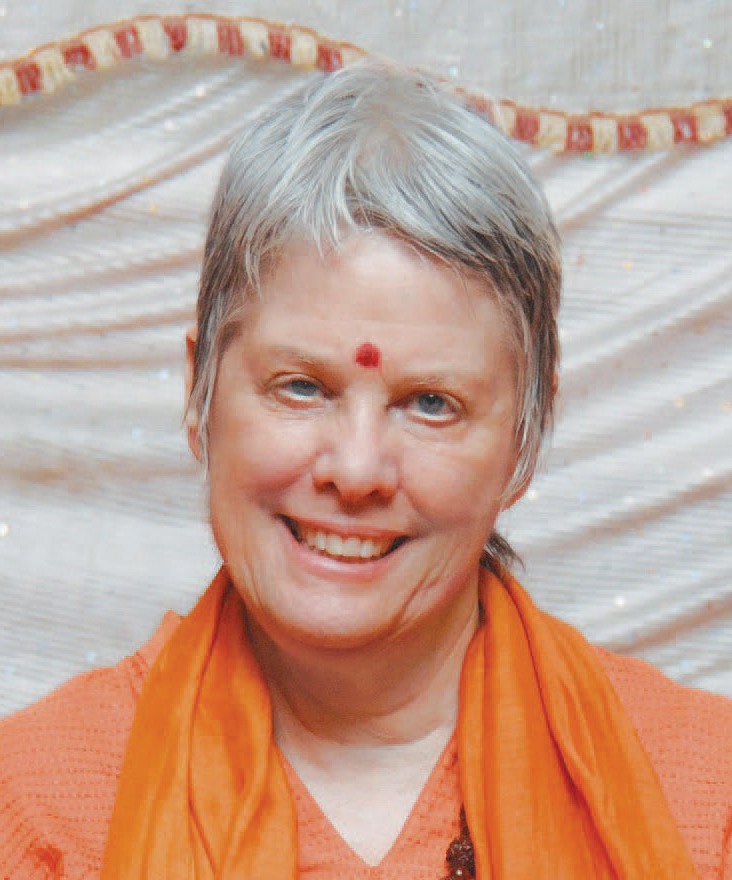 QUOTES FROM SWAMI NIRMALANANDA SARASWATI