Gentle Yoga Class
Tuesdays & Fridays
from 11:00 am - 12:15 pm
This class level is for you if you have significantly limited flexibility, serious pain or illness, or are recovering from an injury or surgery. We teach poses that are accessible and give you the most benefit with the least effort.
You get rapid and dramatic improvements in your body, which also lessens internal pressures on your mind and heart. Many students find they can mainstream into regular classes after six or eight weeks in Gentle Yoga.
Your teachers have specialized training in customizing the poses to your needs and abilities. Yet you will be surprised and delighted at how quickly this changes due to your improvements.
Class size is limited so the teacher has time to work with each student individually. Reserve your space in advance!
Want to talk with one of the teachers? Call us at 484.678.2078 and ask for one of the Gentle Yoga teachers.
TAUGHT BY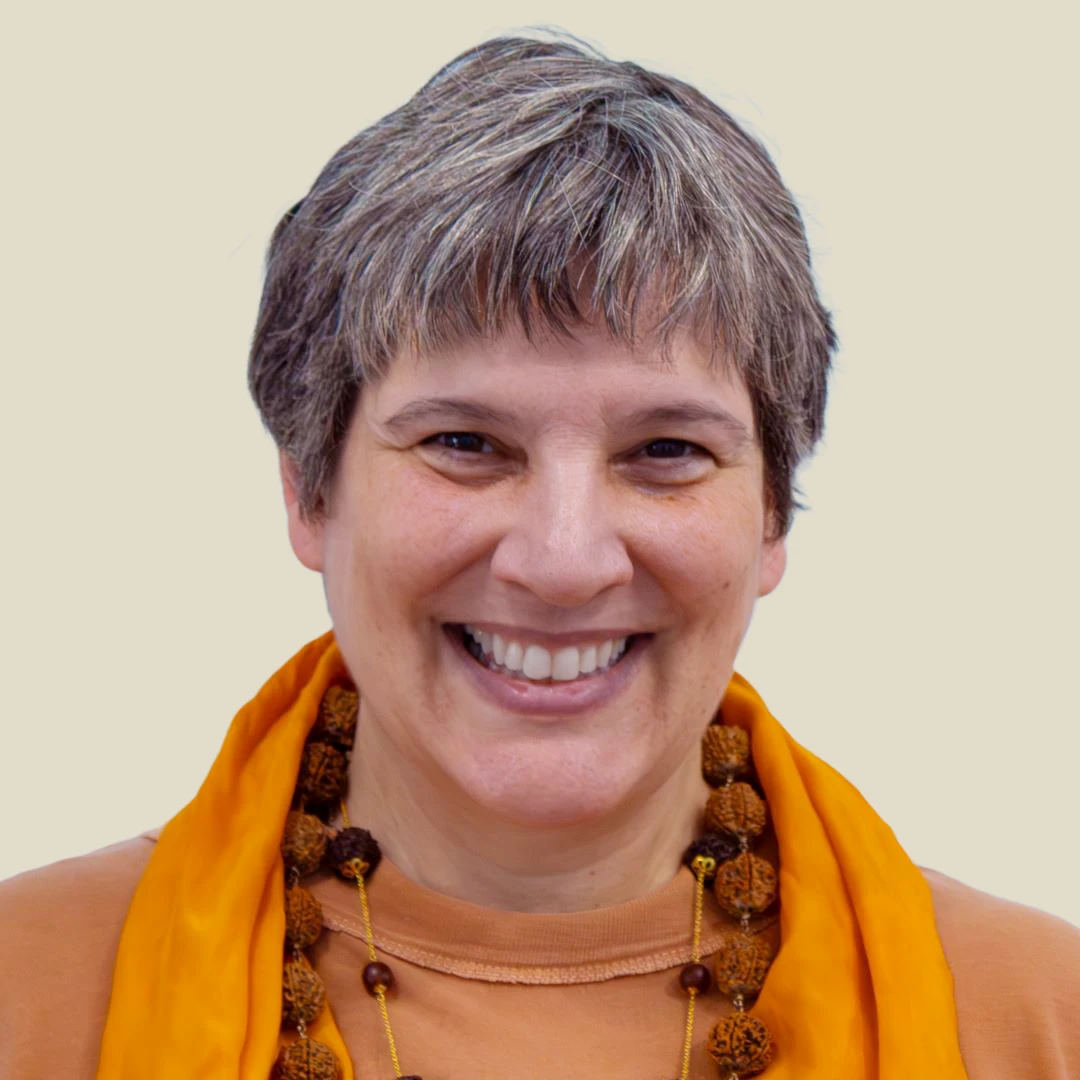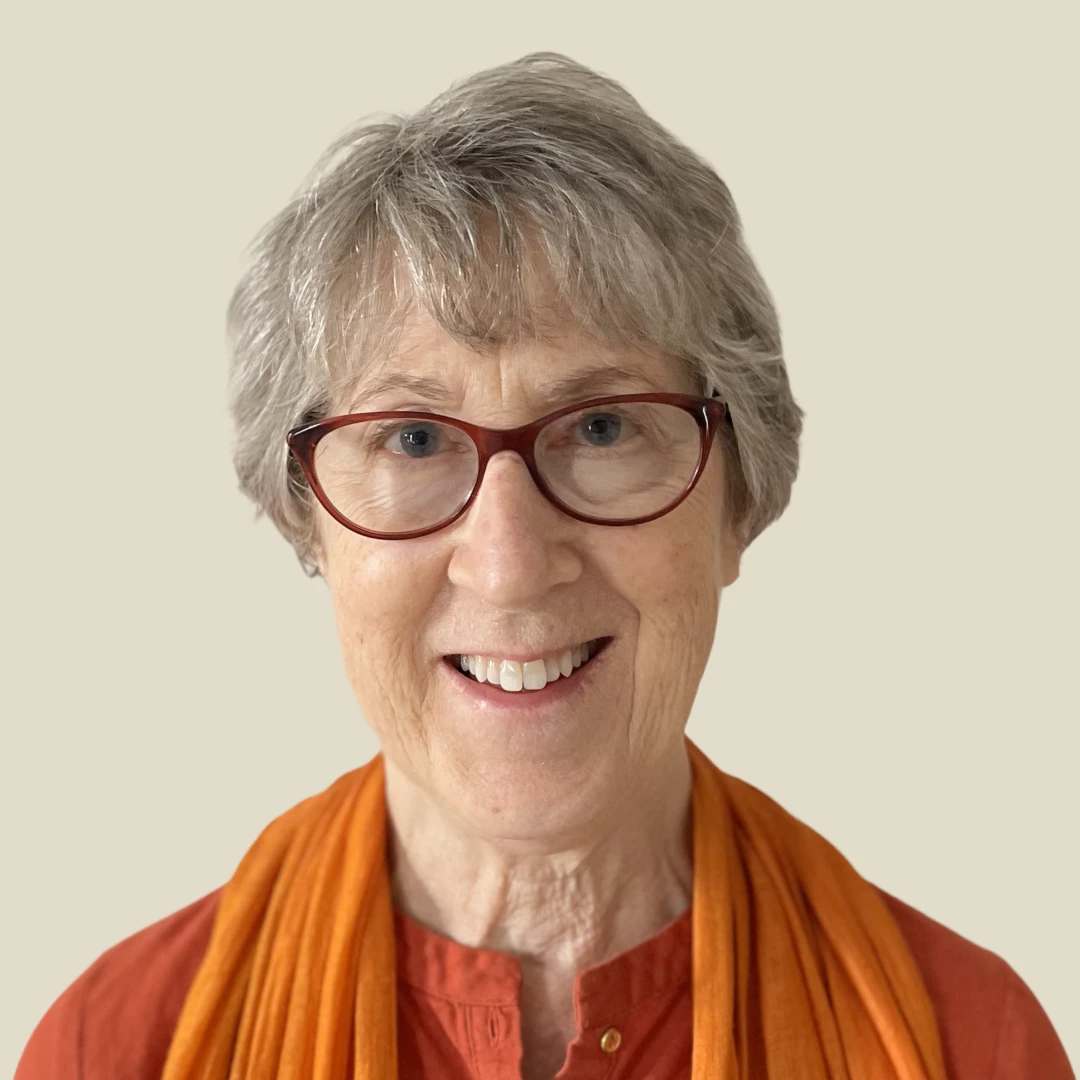 Swami Samvidaananda & Swami Shrutananda
Svaroopa® Yoga
Come for the physical changes and you get more:  you smile more easily, breathe more fully, love more openly and discover there is more within you than you imagined.